CONTINUOUS QUALITY IMPROVEMENT AND INNOVATION
Relentlessly working with customers to improve and develop materials for the future needs of the users to improve the product experience.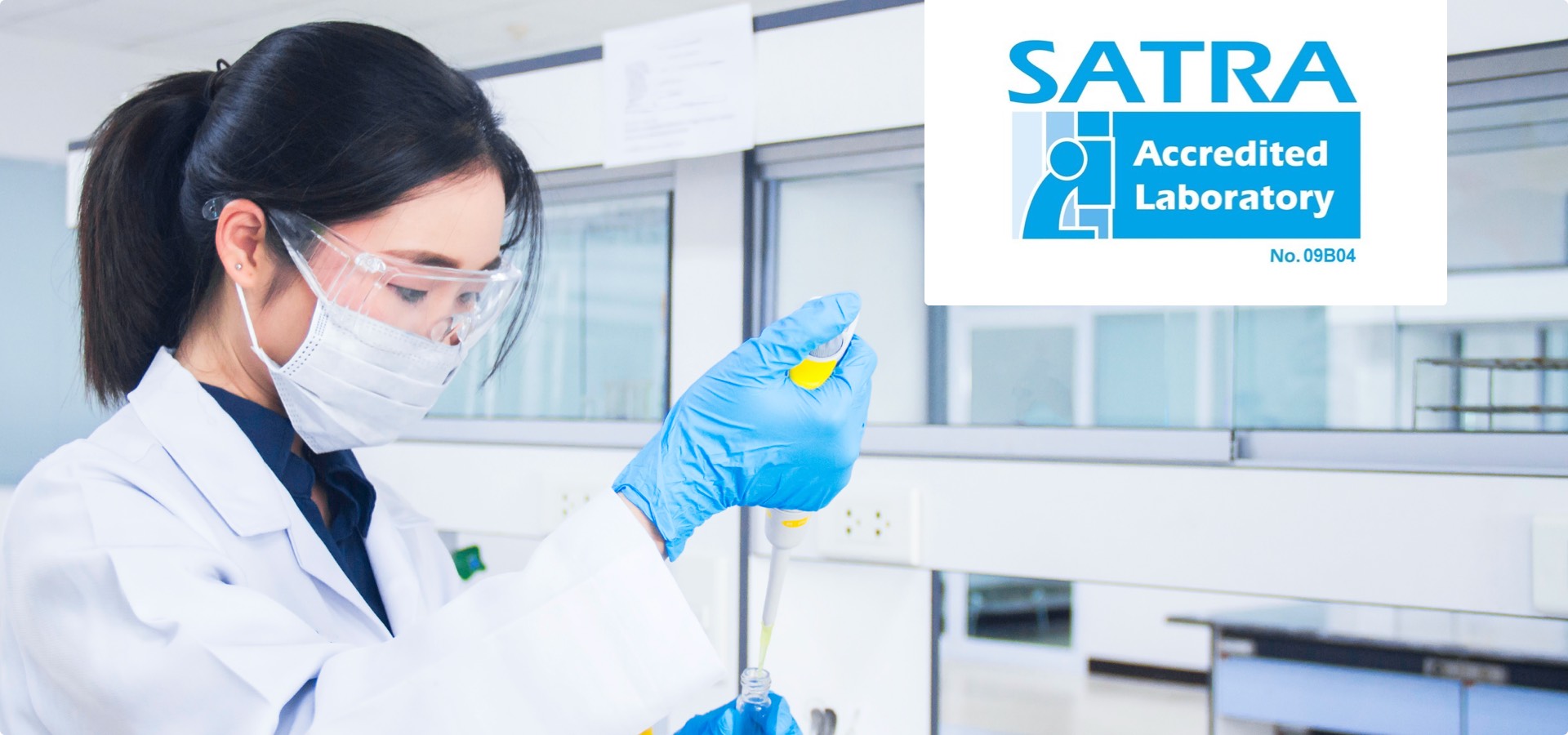 Bontex has 75 years of experience and expertise to provide material solutions for world-renowned footwear and luggage. No matter what kind of manufacturing and development you are engaged in, bontex can provide you with the most suitable materials.
1- We will take the initiative to provide customized products to meet your evolving needs.
2- Our innovative DNA enhanced by our deep knowledge and technological capabilities accumulated over the years, giving us unlimited inspiration.
3- In order to improve the environment, we are the first to invest in high-standard sewage treatment systems (higher than government sewage discharge standards).
4- Bontex pays attention to environmental protection, actively carries out Higg Index and GRS global environmental certification, and becomes the designated supplier and partner of various brands.
Bontex vigorously promotes sustainable development projects, and manages it from four aspects: the selection of raw materials, the control of energy and water consumption, the control of chemical hazardous substances, and the health and safety of labor. We prioritize the use of sustainable recycled materials from design and development, and our products have obtained GRS (Global Recycled Standard) certification.
Bontex has always been committed to improving our environmental impact. We are determined to reduce factory carbon emissions, water use, waste and air pollution, and reduce our environmental impact. And to ensure that employees produce under safe, fair, legal and humane working conditions, human rights in the workplace are respected, and the health and safety of workers are protected.
Bontex uses the HIGG Index tool to conduct self-assessment of environmental protection and social labor performance, identify opportunities for improvement, and promote continuous improvement of the factory. We continue to establish a sound management and control system for hazardous substances, and our products meet the requirements of various brands and national laws and regulations. We are committed to achieving zero emissions of hazardous chemicals. The factory implements ZDHC certification.